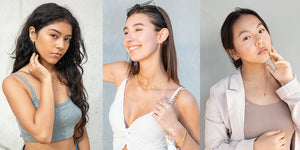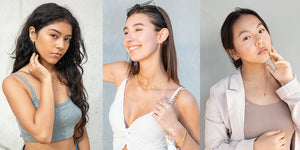 CELEBRATING CREATIVITY & ORIGINALTY
(N)o. (O)ne. (L)eft. (O)ut.
Be Yourself, Express Your Style
Where Jewelry & Personal Style Combine
You Are Loved

" We are a jewelry store that loves art, creativity and originality. What we love about the human race is that every one of us is artistically different and creative in our own way, and those differences are what makes our creativity and imagination truly unique and special in their own way. " - Founder
MAKE IT PERSONAL.
Create a personalized look with our
N O L O Signature "DE TRES LETRAS" gold initial/name necklace.
Shop This